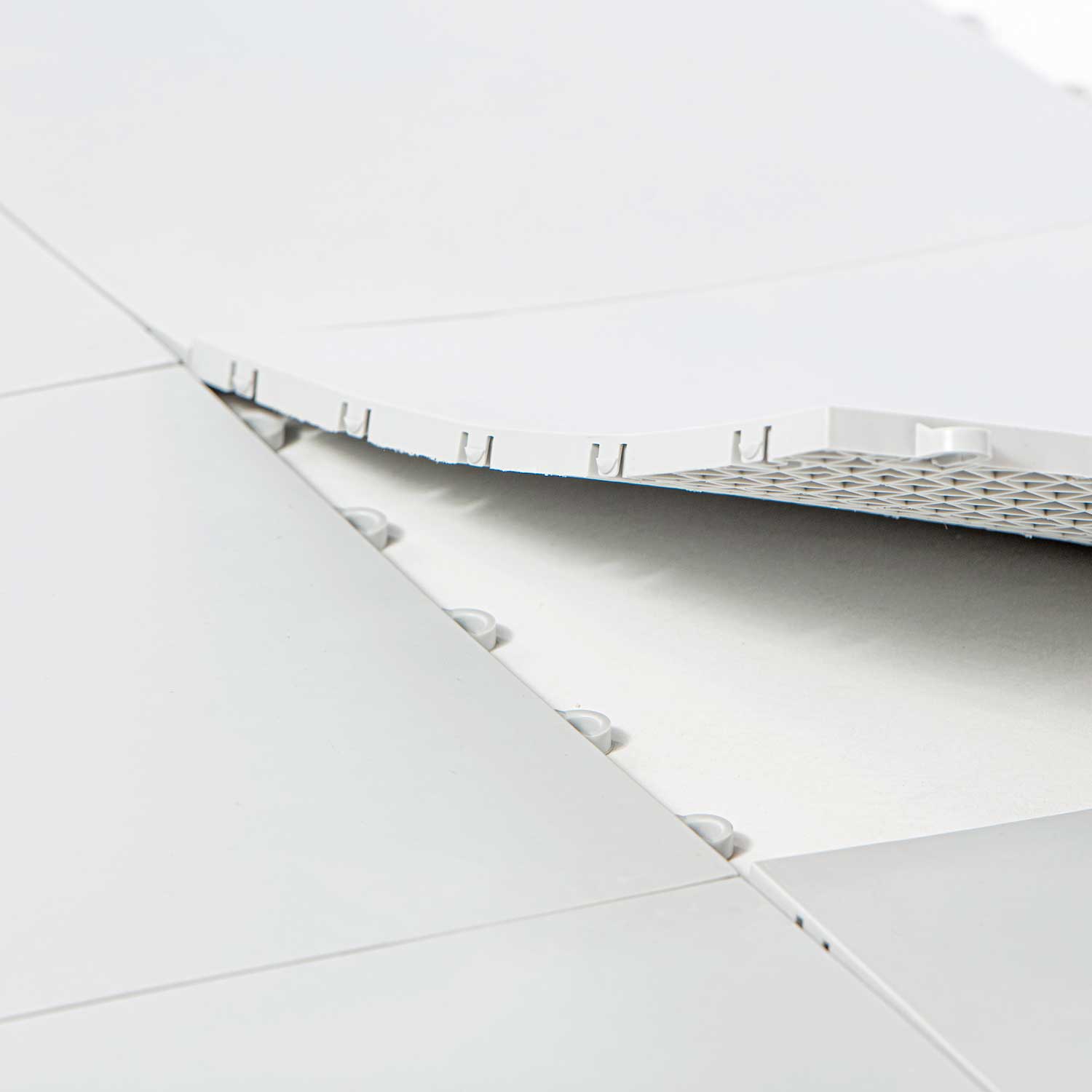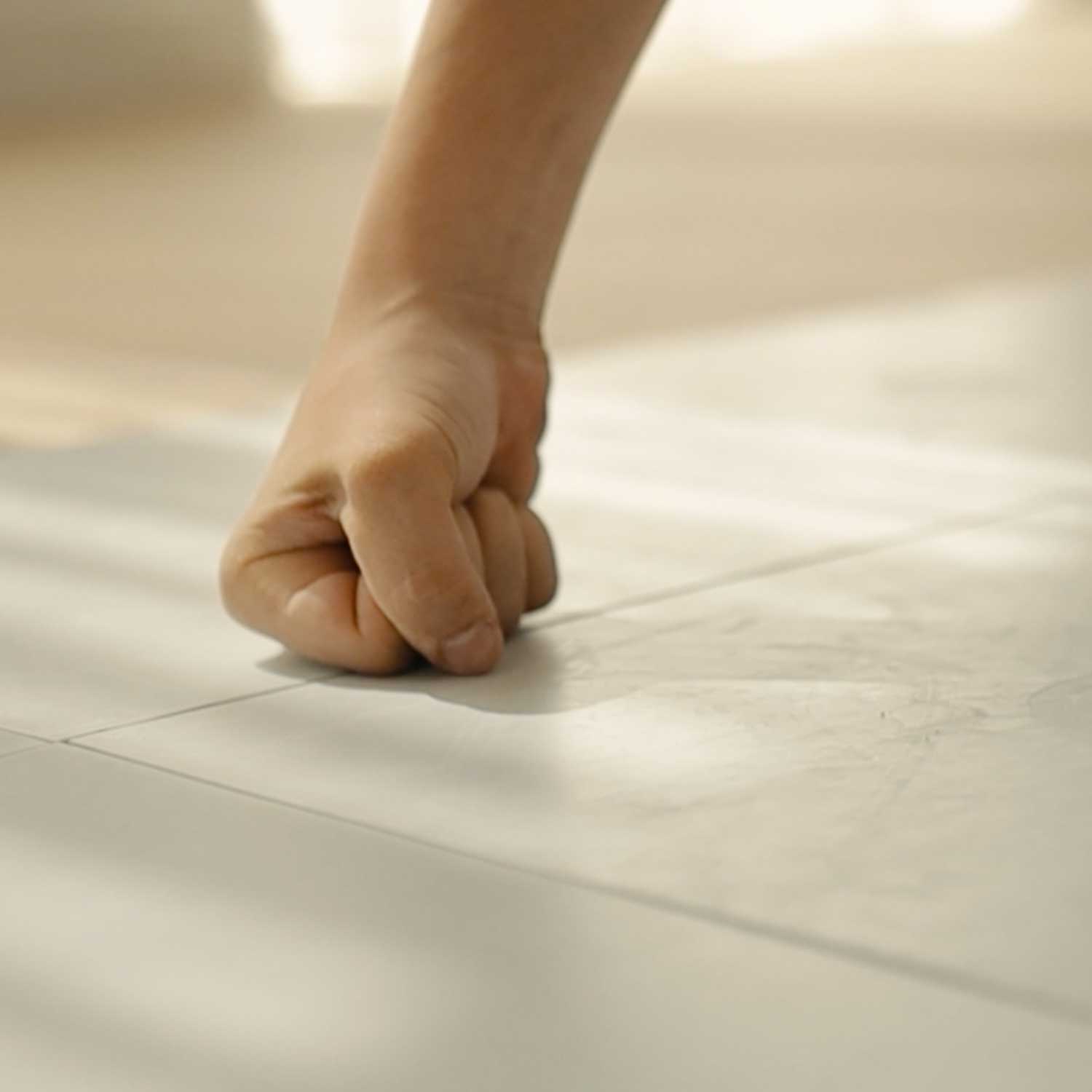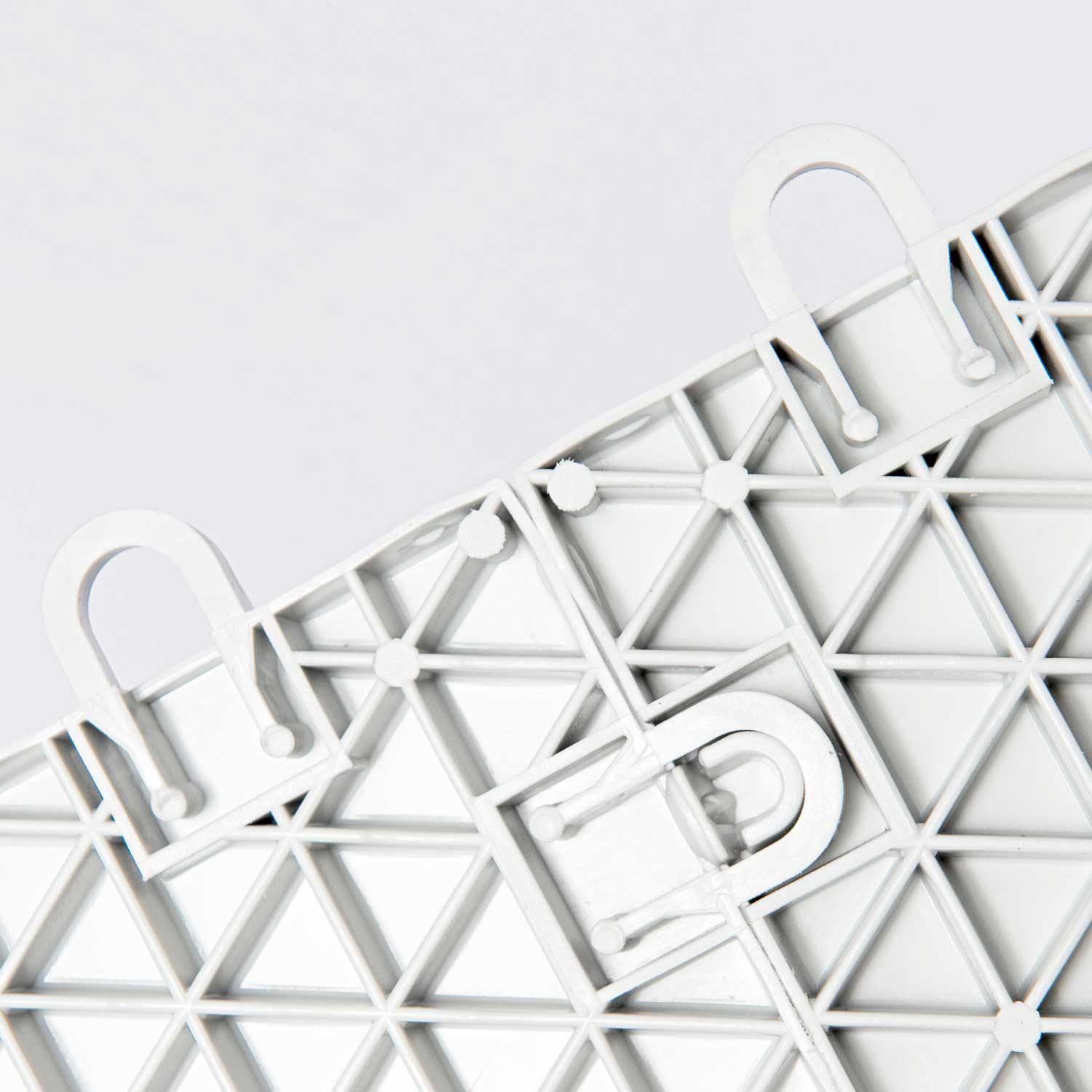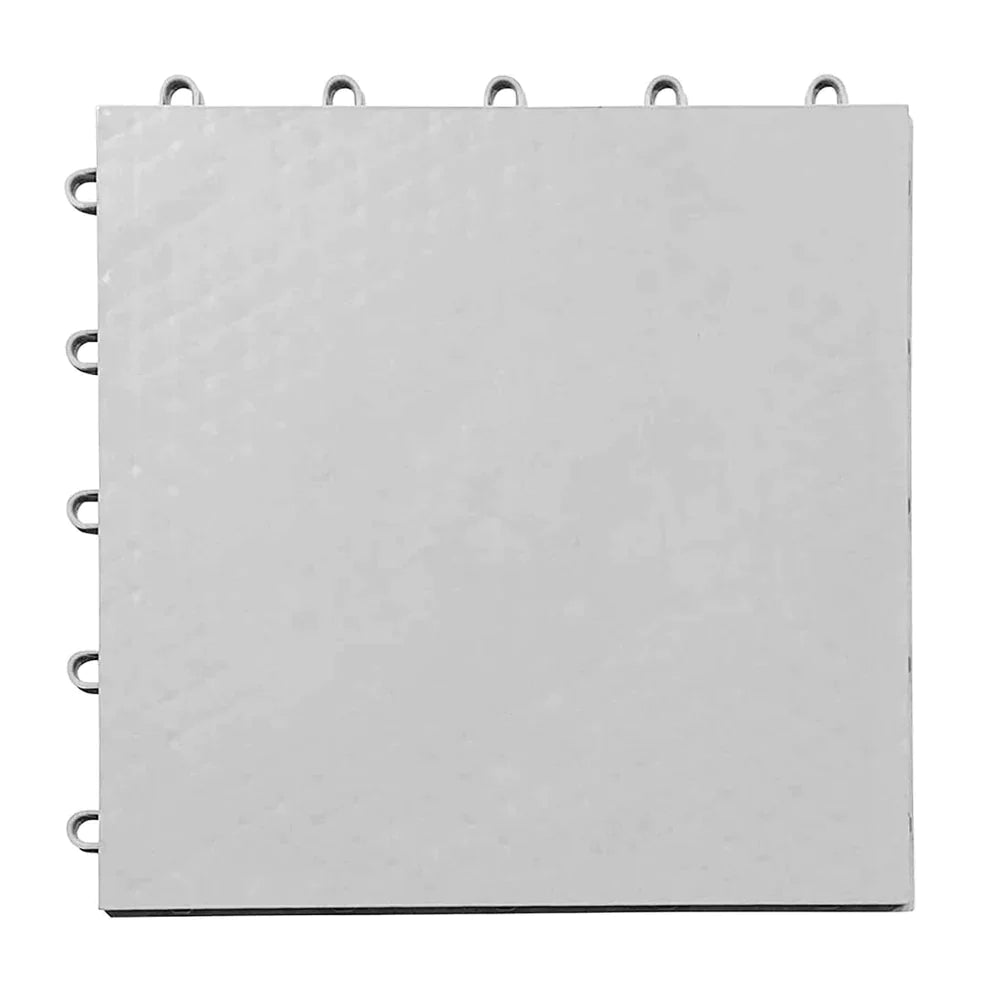 InOut Flooring Soft Tiles are the perfect flooring option for any occasion! They're resistant to water, mould, and mildew growth, and provide insulating and anti-fatigue properties. You can install them as either a wall-to-wall flooring for a finished look or as a floating mat anywhere you'd like. They're a best-selling choice for use in sensory rooms, kids' playrooms, and all types of creative spaces. You can even use them in basements, home gym spaces, enclosed patios, and as trade show flooring. 
Size of each dryland training tile is 33cm x 33cm (13"x13")
Tiles are durable and high quality and is easily portable

Usage in any weather conditions

May be outside in rain

Possible to drive over it with a car

Can be used indoors, terraces, asphalt, pavement


Easy to clean, with any cleaning agent

Can be in direct sunlight

Easily and quickly assembled and disassembled

Does not take up much space when disassembled

Easy to transport.
Tile Size: 33 x 33 cm (13 x 13 Inches)
Fixation: All around (25 points)
Solvent Resistance: Excellent
8 Tiles Pack Area = Total: 0.9 m² (9,4 ft²)
15 Tiles Pack Area = Total: 1.6 m² (17 ft²)
InOut Flooring Soft Tiles are the ideal flooring for anyone looking to install a Gym floor in their Basement or Garage.

Soft Tiles surface helps prevent bumps and are very good for Kids Playroom as well.

These High-impact Flooring Tiles can absorb the shock and protect you as you train and compete in Martial arts.

These tiles are very easy to install, so you can create a training surface, basement floor or kids playroom surface just in a few minutes!
weather proof
InOut Flooring Tiles holds colour without fade in direct sun - whatever colour you choose. Usage in any weather conditions (rain & snow).
DURABLE
Made from hard plastic that's impact resistant, it is possible to drive over it with a car.
EASY TO CLEAN
InOut Flooring interlocking tiles are very easy to clean, with water or any cleaning agent.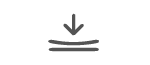 Shock apsorbency
Because they have more shock-absorbency than a concrete floor, which will help you train/play/workout longer.
versatile surface
InOut Flooring Tiles are customizable as you'd like with its different forms. Simply order the number of tiles packs needed to complete your training surface for the sport you love most!
Great for workouts
InOut Flooring Soft Tiles are great shock absorbers for high-impact workouts, making them perfect for exercises. They're very comfortable for those floor-based exercises like yoga, push-ups.
Installation is very easy! Just follow these simple steps:
Clean your subfloor so it is free of all dirt, grease, or debris.
Start in one corner of the room
InOut Flooring Soft Tiles are easy to maintain.
Just wipe down the surface with a damp cloth.
This flooring surface is durable, which means floor cleaning liquids cannot penetrate the surface.

Note: Tiles are a bit vulnerable to puncturing, so to ensure it keeps looking great, avoid sharp edges, high heels, pet nails on the surface.
You can contact us, and we will be happy to assist you!
Got more queries?
Hit us up and we'll gladly help!